A scattered group of islands, known because of their distinctive scenery with dramatic mountains and peaks, open sea and sheltered bays, beaches and untouched lands. This is not my description, it's actually how Wikipedia describes it. But somehow I found these to be the perfect words to start a small blogpost about the Lofoten.
I remember seeing photos of this place for the first time a few years ago, when I just returned home from my first real roadtrip to New Zealand. So looking at those photos of small red fisherman's houses made me wonder where on earth this was. I had to find out and I had to see it for myself somehow.
Fast forward to Valentines Day 3 years later, my girlfriend bought us 2 plane tickets for august to Evenes airport, Norway. From there on we could rent a car and drive down to the Lofoten archipelago. It must have been the best Valentines gift I ever got!
I was super excited when we landed and got our car from Sixt Rentals. We got a nice upgrade from the car we originally booked so the next few days I'd be roaming around in a brand New Mercedes GLA. Not too bad if you ask me.
We drove down from the airport towards Ballstad, which is where we'd stay for the week. The drive itself was as beautiful as it gets. Single track roads following the coastline, passing though tiny towns and driving over narrow bridges. After 3 hours we reached our destination: Hattvikka Lodge.
I chose to stay in Hattvika because of all the positive advice I got from friends who already stayed there and I wasn't disappointed. As soon as we arrived, we got a warm welcome from Kristian, who owns the place. We were poured a glass of his best wine and he told us all about the places we should definitely not miss out on while exploring the area. After this, he showed us our cozy cabin, which used to be a fishing hut, but was renovated and turned in to the perfect home base to spend a week.
I could probably write pages more on how beautiful Lofoten really is, but you know what they say: a picture tells more than a thousand words. So i'll just let my photos do the talking for me this time.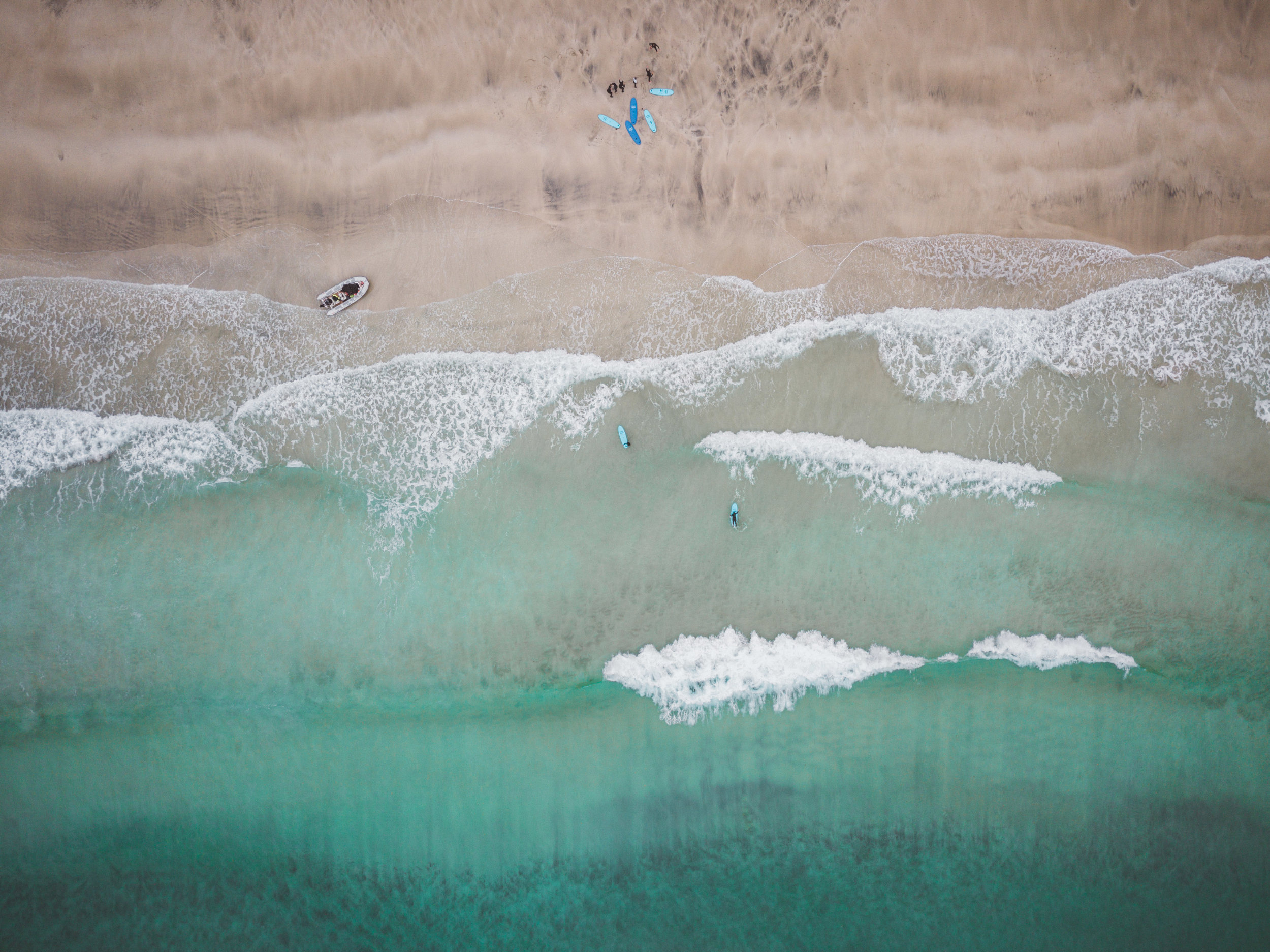 In case these photos convinced you to go here as well someday, here are some places and hikes that I strongly recommend you to see and do:
Drive to Reine, on the way you'll pass my favorite 2 photo stops which are Hamnoy and Sakrisoy.

Hike up Reinebringen. It's a short but really though hike, especially the last part, but the view is really worth it.

Fly your drone up in Hennigsvaer and see all the small islands form a birds eye perspective and definitely try to find the football court!

Walk around in Nusfjord.

Enjoy the Sauna in Hattvika Lodge.

Hike from Kvalvika beach to Ryten and enjoy sitting on the best seat of the Lofoten!
So far for my small write-up. I hope that one day I can come back here to witness the midnight sun or the Northern Lights. Who's with me? Let's end with a cliffhanger!